CUTTING, REWINDING AND CUTTING IN SHEETS TOO:
We offer cutting, rewinding of rolls and folio-shaped cutting of PET and BOPP polyester film reels. With a useful width of master coil input ranging from 400 mm to 2400 mm, we can deliver cut coils from 10 mm to 2400 mm wide and a maximum of 800 mm outside diameter. We can deliver the cut coils with internal diameters of 76 or 152 mm.
We can also deliver the material cut in sheets that are normally of thicknesses ranging from 50 to 350 µ. If requested by the client, sheets of separation paper can be inserted between the sheets.
Another of our services is hot microperforation mainly for industrial confectionery.
Microperforated characteristics: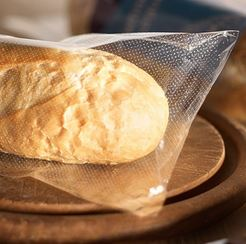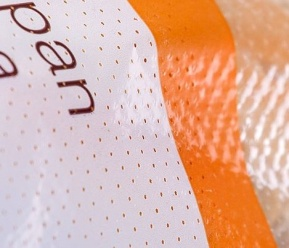 If you have space problems, we offer to manage your products in our facilities, ready for delivery at the time you need them.